Bringing Your Voice to The Stage.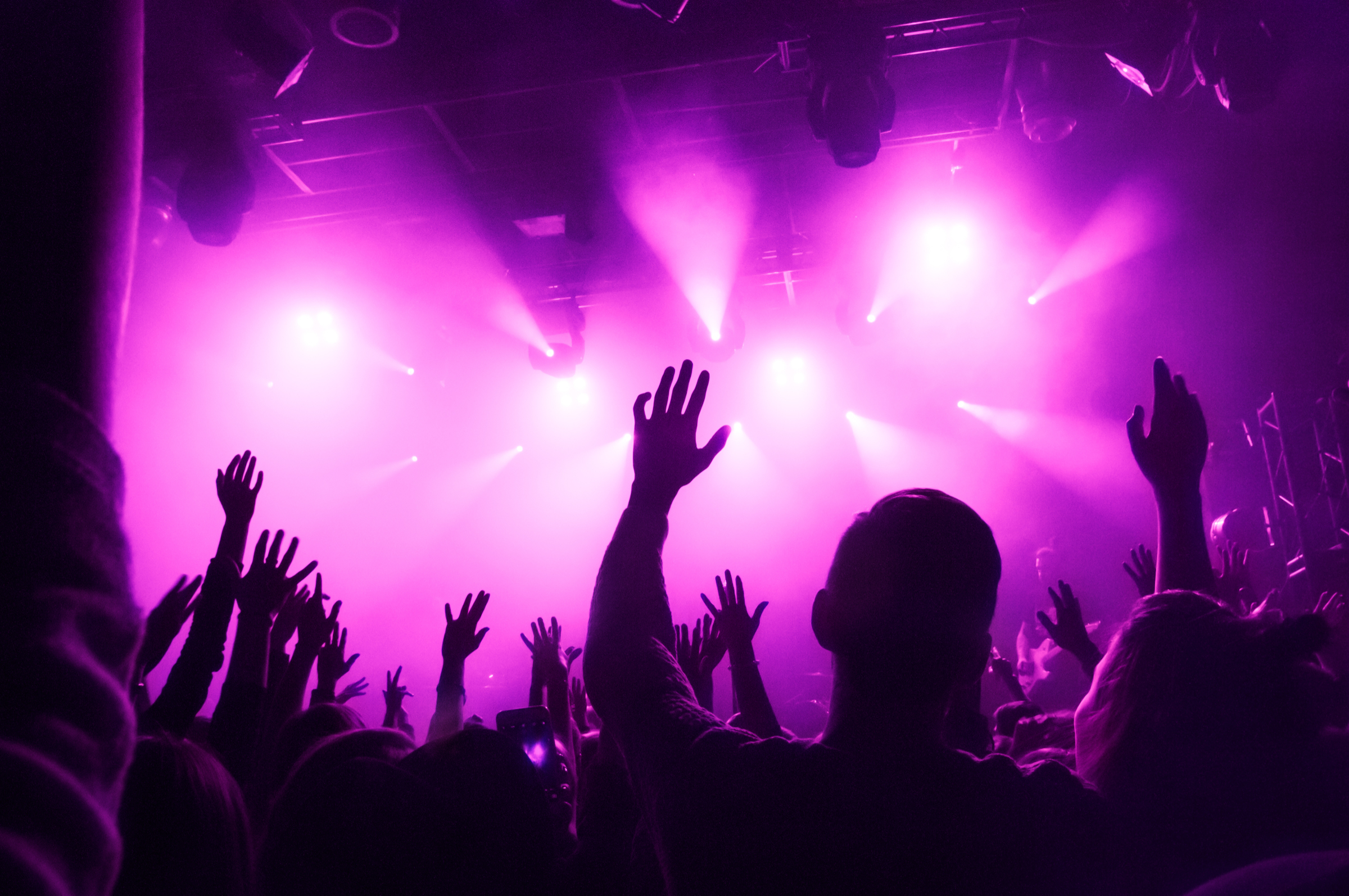 Private Vocal Coaching in the West Midlands

Operating for over 11 years and based in the West Midlands, Born2Sing specialises in private vocal coaching for a range of students including those with ADHD and Autism.
As with all lessons, I aim to achieve the best results from students. Using a repertoire of music from Theatre, pop and soul to R&B, a range of music genres are used to help students experience different voice ranges and beats.


All students are offered preparation and support to help kick start their singing career, whether that's beginning song writing or attending auditions. We can support you in your journey.